Las Vegas - Upper/Lower Antelope Canyon - Horseshoe Bend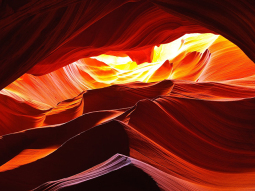 Antelope Canyon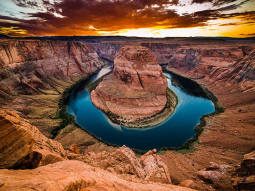 Horseshoe Bend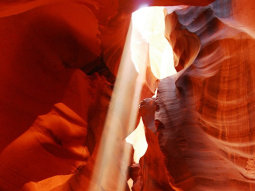 Upper Antelope Canyon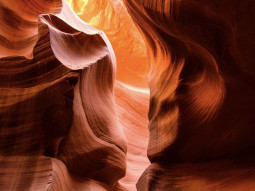 Lower Antelope Canyon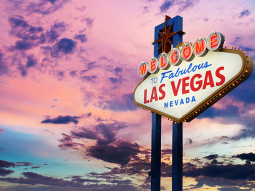 Las Vegas
The difference between Upper Antelope Canyon and Lower Antelope Canyon:
Visiting Lower Antelope Canyon requires climbing several staircases up and down. It is much longer and some places much narrower, difficult for hiking. You can see the dreamlike shapes and curves of rocks under the constantly changing light. The tour of Lower Antelope Canyon is more like an adventure.
The Upper Antelope Canyon is completely on the ground, easy for walk. You can observe the light beams radiating from the top of the canyons. 11:00am to 13:00pm is the best time to visit Upper Antelope Canyon.
Horseshoe Bend:
The name was inspired by its unusual shape, a horseshoe-shaped meander of the Colorado River. It is located four miles southwest of Page, AZ, within the Glen Canyon National Recreation Area. Standing near the steep cliff above Horseshoe Bend, you will enjoy the best scenic view that has a breathtaking 1,000 foot drop.
Sample itinerary (for reference only)
6:00am departure
11:00am arrive Antelope Canyon, entering the canyon you select and then having lunch.
14:00pm visit Horseshoe Bend
20:00pm arrive Las Vegas
There is around 5 hours driving between Las Vegas and Page. Tour guides will arrange a 15-20 minute rest stop for restroom.
Optional meals
The bus will arrive Las Vegas around 20:00pm. (For reference only, not guaranteed)